Hosted VoIP's Less Known Advantages for Small Business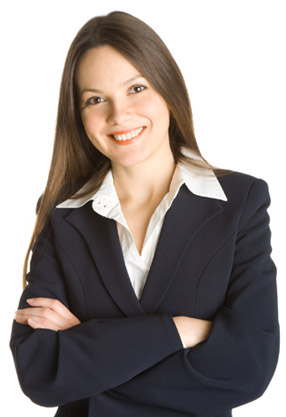 There are many well known advantages for small companies to choose hosted VoIP, like cost savings, less required hardware, advanced features, scalability, mobility and easy to set up remote locations. Clearly these benefits greatly enhance the choice for a cloud PBX solution, which is evident when looking at the number of companies that have done so over the last two years, however there are a few lessor-known reasons why a small company will boost their business with hosted VoIP.
1) One Vendor to Replace Multiple Vendors
Cost savings occur when one vendor replaces multiple vendors for phone, meetings, chats, and video. Having one cloud provider (UCaaS) greatly simplifies integration and usability and provides one point of contact for resources and support.
2) Employees Become More Productive and Will Use More of the Features
Top hosted VoIP providers offer online tools and customer service resources that make learning new systems easy. When employees understand the various apps and collaboration tools it quickly leads to a more productive work force. Well constructed team collaboration apps replace time consuming practices like when you have to work through an email thread from multiple team members to find the needed information.
3) Video Conferencing
Eliminate unnecessary travel by connecting with colleagues and clients using video conference calls. By choosing the right hosted VoIP cloud provider video conferencing becomes easy.
4) Easily Record Calls
Having the feature to record calls is an advantage. Whether or not you need or want to record phone calls now, having the ability to do so without additional resources and costs in the future is a big plus.
5) Call Flip
This less known handy feature allows you to move an ongoing call between your desk phone, mobile phone, or softphone. It's easy to set up and offers convenience and flexibility for call handling.
---
A good hosted VoIP provider offers integration with your business apps and unified features built-in with office tools that make your business communications seamless. One vendor, one provider.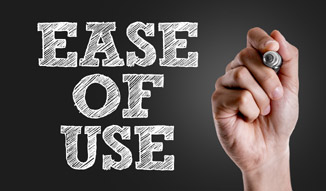 To be truly effective communications systems should be easy to use. Having one vendor that handles all your different apps, like voice, chat, meetings, and video simplifies their use and ensures their compatibility. Dealing with only one provider greatly reduces time and cost.
These are the top rated hosted VoIP companies today: Top Cloud PBX Companies
Planning for future needs.
Business needs change and often can be unforeseeable. Scalability is a primary benefit making a cloud based phone PBX a better solution. If you need more extensions during a holiday buying season then you simply increase your services for that period. However, what if a year down the road your business requires a small satellite office for a project and not only would a few desk phones be required, but video conferencing would save time and travel expenses? Or your remote employees need to have fax capabilities. These and many other scenarios come up all the time, it's just you won't know exactly what you need until they actually present themselves.
The right hosted VoIP provider should have plans that include a rich feature set and offer tools that help a growing business manage their communications. Deciding on the best provider will future proof your business.