NEC Manuals for SL Systems
NEC's SL systems have been well received for several years now. The SL2100 has been a cost effective solution for many small businesses, including the hospitality business.
NEC SL1100 PBX Guides
NEC SL1100 Quick Telephone Guide
NEC SL1100 Phone Guide
NEC SL1100 Programming Manual
NEC SL1100 Networking Manual
NEC SL1100 Programming Manual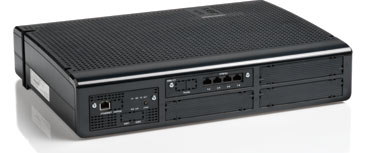 NEC SL2100 PBX Guides
---
NEC SL2100 Phone Guide
NEC SL2100 Quick Install Guide
NEC SL2100 Programming Manual
NEC SL2100 InMail Manual
NEC InHOTEL Property Management System
NEC offers a built-in property management system that is a cost effective solution for hotels and the hospitality industry.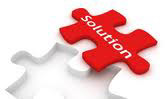 Hotels and the hospitality industry require specialized cost effective on premise solutions. If you think it's time to upgrade your hotel/motel on-premise phone system, you'll find systems have never been better and more affordable than now. Best Hospitality Phone Systems Compared
---
NEC SL2100 telephones and complete phone system.
For the best prices on NEC SL2100 telephones and complete phone system;
NEC SL1100 12-Button Full-Duplex Telephone
NEC SL2100 Digital 24-Button Telephone
NEC SL2100 KSU with 4 Port Voicemail and 4 Digital 24 Button Phones
About NEC Corporation

NEC Corporation is a Japanese multinational technology company. Providing information technology (IT) and network solutions to both large and medium sized businesses NEC was once known as the Nippon Electric Company before re-branding in 1983. Additionally, NEC makes a phone system for small businesses that is very reasonable without sacrificing a feature set that most small businesses would want.
---
NOTE: PbxMechanic.com is a participant in the Amazon Services LLC Associates Program, an affiliate advertising program designed to provide a means for sites to earn advertising fees by advertising and linking to products on Amazon.com. Amazon and the Amazon logo are trademarks of Amazon.com, Inc. or its affiliates.