Best Music on Hold Appliance for Your PBX- the OHP8000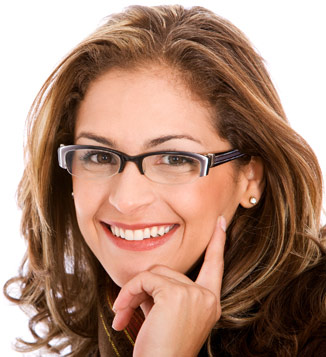 The On Hold Plus 8000 is the a great choice for a Music on Hold system for a traditional PBX or older key style phone system. It's affordable first of all and won't dent your pocketbook, but it's also reliable, easy to setup and easy to use. It comes ready to go right out of the box with professionally recorded messages already saved that you can select and music with license rights that can be used. And you get software that can downloaded for free that can be used on your computer to create your own personalized messages, add music that's right for your company, record your own holiday greetings or record that certain message to highlight your companies' products.
The OHP 8000 has been chosen and installed by telecom professionals for years. Now you can get this affordable MOH device to make your phone system a professionally custom tailored communications system.
Music on Hold or Message on Hold presents a professionalism to your customers. Besides keeping them engaged, they know that they are still connected and you can use that time to tell them about your business.
IntelliTouch- On-Hold Plus OHP-8000 USB Digital MP3 Music Player & Audio Message Phone System
Top Highly Rated Music on Hold Device for any Phone System
On Hold Plus OHP 8000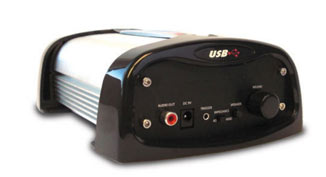 The On Hold Plus OHP 8000 UMC music or message on hold appliance is perfect for those that want to add a professional quality to recorded messages or want to tailor messages for holidays, snow emergencies or other events. With MessageSuite software these tasks are can be done easily and without difficulty. The software runs on your computer and after creating the music or message files they are then loaded onto a USB storage drive which then gets plugged into the OHP8000 unit. Once there the OHP8000 takes care of playing the correct files through your phone system to the listener.
Why the OHP 8000 is the right choice.
Power loss, don't worry. The OHP 8000 has an auto start after power loss - and it will retain all your stored preferences such as your music selection, repeat mode and volume settings, etc..
It's Ready - Right out of the box - It come Pre-Loaded with nearly 3 hours of fully-licensed music & messages.
The MessageStudio software - Allows users to create new on-hold audio content with voice and music on their PC with a few mouse clicks. Then, just transfer the file directly to the USB Flash Drive.
It's very affordable and gets high ratings from people who have purchased one.
Included one year's free access to Cloudstudio. A web managed portal for create professional sounding on-hold audio content with voice and music.
For manuals and product sheets On Hold Plus Manuals Music on Hold.
---
---
NOTE: PbxMechanic.com is a participant in the Amazon Services LLC Associates Program, an affiliate advertising program designed to provide a means for sites to earn advertising fees by advertising and linking to products on Amazon.com. Amazon and the Amazon logo are trademarks of Amazon.com, Inc. or its affiliates.