Business Phone System Choices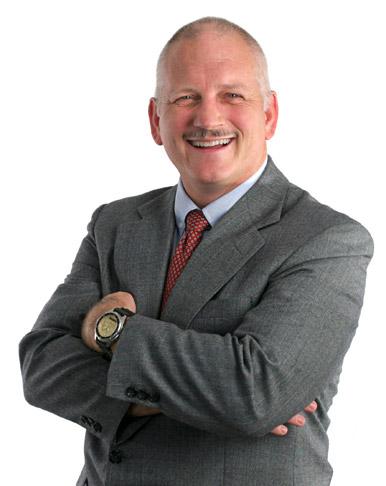 There are now three basic distinctive different types of business phone systems for the small to medium business. These different types of business telephone system choices each have distinct advantages and disadvantages and in each category there are numerous choices of equipment manufacturers, price ranges, feature sets and in the case of a host Centrex style phone system, providers.
About Digital Phone Systems
Many companies who get a digital phone system do so because they want to use the existing phone lines inside the premise, rather than pull new cables, an added cost.
Digital systems are business phone systems that allow users to access more than one telephone line from several telephones (PBX). A particular line can be placed on hold in order to answer or initiate calls on other lines. They can be bought with either voicemail or no voicemail and this one option allows callers to leave a message on the system, as well as giving the system the feature of an auto-attendant (Press one for sales, two for service.).
An attendant takes incoming calls and directs them to particular phones or departments; "thank you for calling, please press 1 for sales, 2 for customer service", etc. On a typical digital telephone system, each incoming phone line appears on a separate lit up button on every telephone set which allows users to know who is on the phone and who is not. Users that are used to having this feature, especially in small office environments can be reluctant to give it up. Digital phones are traditional legacy business phones built for the specific phone system. Digital phone systems are today abundantly used and liked by many business people.
Many current digital systems do allow as an upgrade to IP capable phones, but even though this upgrade path is available, most owners never do spend the money for the upgrade. Even the Avaya IP Office phone system is a a digital PBX unless money is spent on IP phones and IP cards and licensing, which only happens in a fraction of systems, yet owners think they actually have an IP business PBX because of the name.
Digital PBXs have been less costly than an IP-PBX system, (although now that technology has evolved IP systems compete on price), but can still cost $2-4,000.00 for a 7 to 10 phone system with voicemail and installation. The biggest advantage to users are the ease of use, the durability, and the benefit of tried and true older technology. If the phones do their job, and the need for advanced features is not a necessity, then it's a good solid choice. Most digital phone systems connect to CO lines (traditional phone company service) or a PRI, also from the local telco.
About IP-PBX Business Phone Systems
Cabling is an important consideration. Traditional digital phones use regular phone lines. IP phones use Ethernet.
An IP-PBX business phone system is a PBX that uses IP (Internet Protocol) to deliver voice or video over a data network and interoperate with the normal Public Switched Telephone Network (PSTN) or through VoIP (Voice over Internet Protocol) gateways or a combination of the two. Companies can use their managed LAN network and enjoy the benefits of a single network for voice and data, which can lead to cost savings, greater mobility, and increased redundancy. Most voice is moving to IP and an IP-PBX takes advantage of this technology, which is an improvement over more traditional digital PBX systems. Although usually more costly than a key or digital phone system, an IP-PBX is substantially a better system with later technology and more advanced features sets.
About a Business Hosted VoIP Business Phone System
IP phones can share the Ethernet line with a computer. However, if a phone is needed where no PC resides, then a cable will need to be pulled to that location.
Hosted VoIP or business VoIP is a business phone system where the features and switching take place off premise at the provider's location (Cloud based PBX). Instead of having a phone server/switch sitting in a closet on-premise like an IP-PBX, in a hosted VoIP business system that part of the system sits off premise miles or states away. Usually the only on premise hardware are the IP phones and a router. The signaling instead of traveling across the LAN travels from the phone in the LAN across the Internet to the provider's equipment. The features are handled remotely, as is the interoperability to the Public Switched Telephone Network.
Some of the advantages and disadvantages of each system:
Pros & Cons of Different types of Business Phone Systems
---
Phone System Information Articles you may be interested in:
Top On Premise PBX Brands Best Business Phone Systems 2020 Best Cloud PBX Companies
Best Affordable Small Business Phone System Options Which Business Hosted VoIP