On-Premises Business Phone Systems Retain the Largest Market Share
June 12, 2023
News & Commentary Blog
We repeatedly read about the industry expansion of UCaaS (Unified Communications as a Service), i.e. cloud-based communication services. However, on-premises PBX systems still retain over 50% of the market.
Large-scale enterprise-sized organizations underwent the expansion into cloud-based solutions over the last few years as they initiated replacements of more outdated systems in a direct response to worker dislocations. Maintaining large remote work forces is much easier by utilizing cloud-based solutions. It's undeniable that both on-premise PBXs and now cloud-based services can scale to just about any sized solution. Despite that now cloud-based services can go really big, market growth in industrial sector enterprises, like manufacturing and processing, overwhelmingly bought on-premise PBXs.
In the micro-business and SMB market, the decision that influences one type of solution over the other primarily depends on the business and how it operates. A mixed office with a warehouse regularly does better with an on-premise solution. Many retail establishments, like restaurants, hotels, parts stores, clothes shops, and automotive, find an on-premise PBX affords the exceptional choice that reduces costs in just a few years. A cloud-based service would prove superior for a ten to twenty person business with remote workers. Or a customer contact business that has distributed workers.
For more information on which companies are suited for which type of phone systems, read this article.
Advantages and Disadvantages of On-premise Phone Systems
---
---
Articles that may be of interest to you: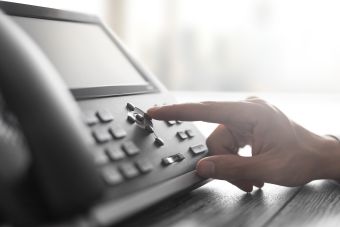 Hotel Managers find that Now is a Great Time to Upgrade their Business Phone System.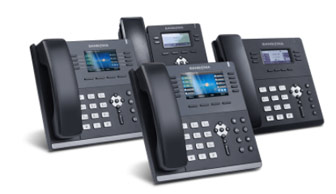 Currently there are many outstanding reconditioned On-premise PBX Systems that are available from telecom vendors. And businesses are reaping the savings.